Why AmericanLIFE
Wide Network
Opportunity to continue your education in the branch of your choice.
Worldwide Valid Certificate
English course certificate accepted by respected universities around the world instead of TOEFL and IELTS.
Lifelong Education
Preventing English language from being forgotten by continuing to participate in lifelong English Plus More trainings at the branch of your choice.
Unlimited Education
Unique training model that is not limited to hours and days.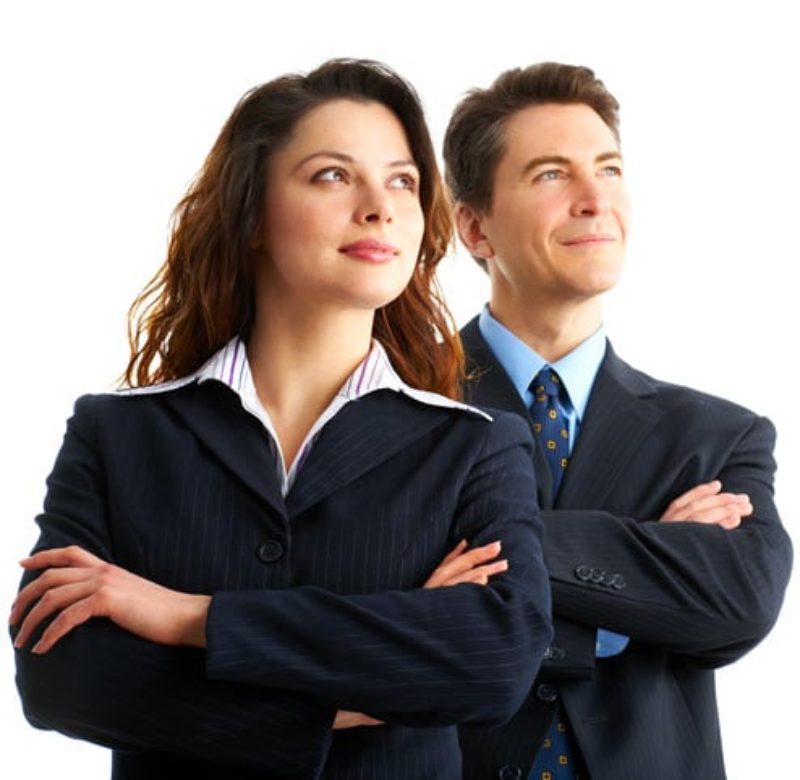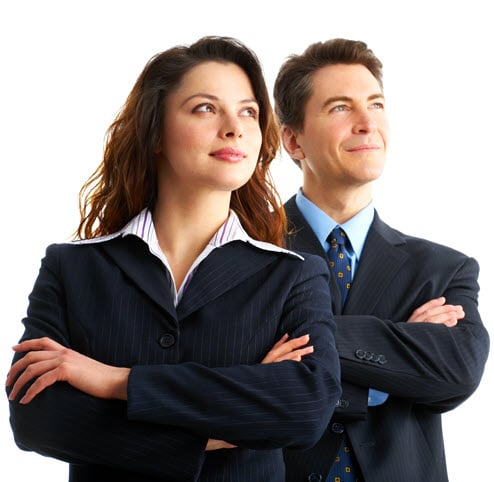 Study Abroad
Opportunity to continue your education abroad with the overseas education consultancy department.
Social Activities
Opportunity to socialize with traditional social activities, nature walks, parties and similar activities.
Personal Development Seminars
Free seminars for our students in areas such as human resources, foreign trade, accounting, and business administration.
High Success Rate
High success rate in English exam preparation groups.