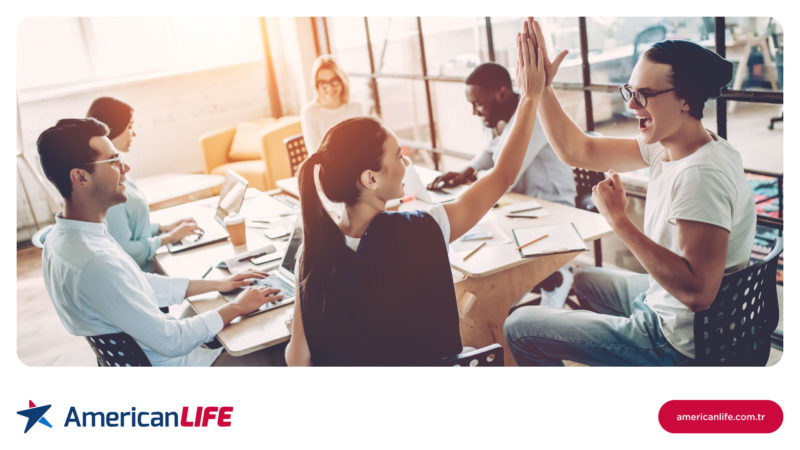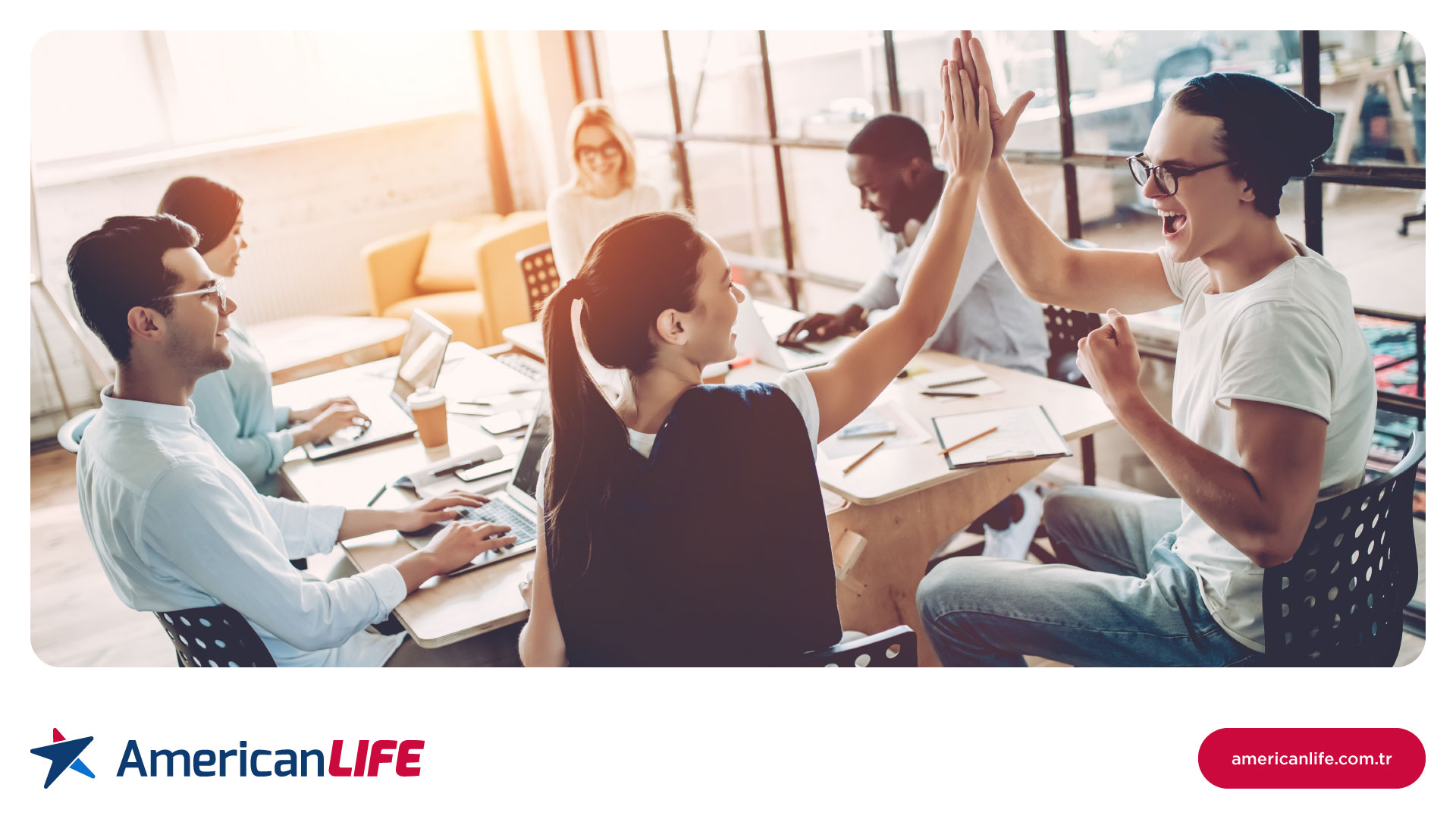 English Course
The reason why English education in our country has not reached the desired point is grammar-oriented education.
American Life Language Schools, as a well-established and innovative institution in the English language course industry, plans language education with a focus on improving communication skills. Moreover, in this system, students' personal development plans in English are also at the forefront. In this way, students receive an education where they can develop their language skills in an unlimited way.
American LIFE ART education system is the latest, most effective, and most unique education platform that allows students to prepare before classes, do practical exercises after classes, and report their homework and progress to themselves, their teachers, and the institution. Students receive unlimited education in this education system. You can find the details of our English education system at this link:
OUR EDUCATION SYSTEM
American LIFE Privileges
One of the most important privileges that American Life offers its students is the right to continue their education in the American LIFE branch of their choice for the rest of their lives. In addition, students have the right to continue their education, which they started in one branch, in another branch of their choice.
In general English education, the levels are starter, A1, A2, B1, B2, C1, and C2. Students who do not have any foundation in English start their education at the starter level. American LIFE ART digital education system has been prepared according to these levels.
There are four different English language skills. These are speaking, writing, reading, and listening. You can be at different levels in different skills. For example, it is very common for you to be at the A2 level in listening and reading skills and at the A1 level in writing and speaking skills.
When American Life Language Schools English course students are grouped according to their level, speaking ability is taken into account. Speaking skill develops more slowly than other skills in traditional education and often does not develop much. However, in American LIFE's communication-oriented system, speaking is the focus.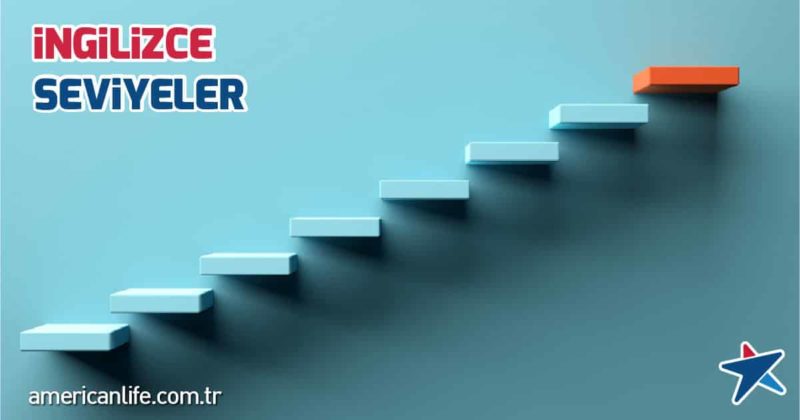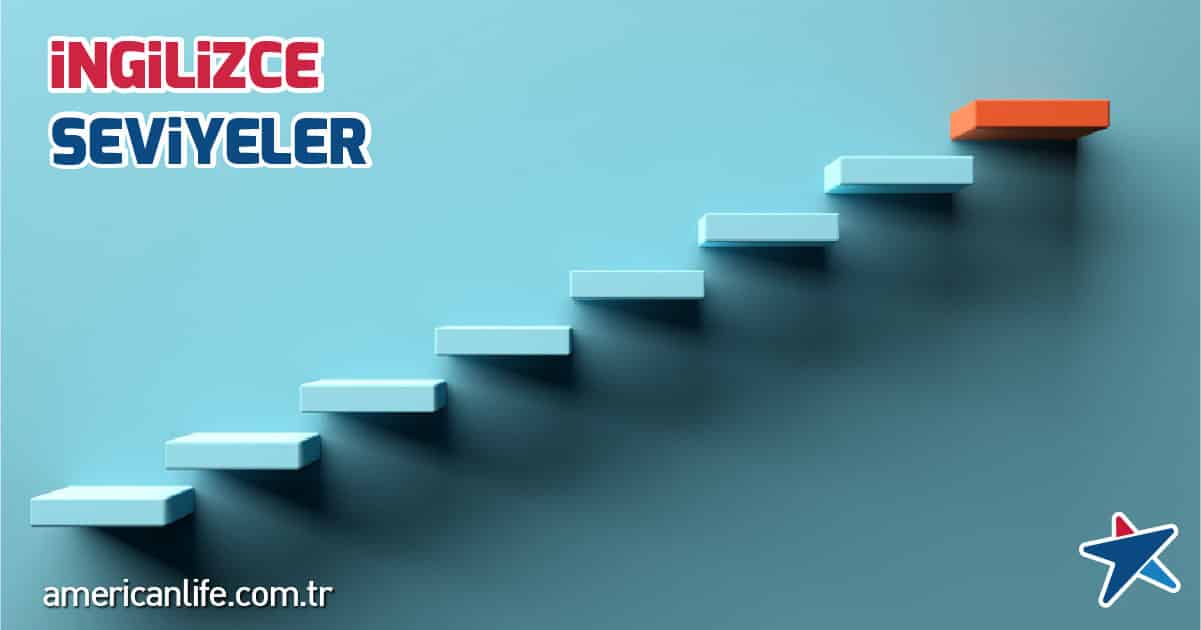 How Many Days of Training per Week?
Students receive unlimited education at American Life Language Schools. The day the student receives education at the institution is fixed. While planning the education, the student and the education consultant decide together. For the rest of the education, the student comes to the institution on the day and time he wants and attends the education accompanied by the teacher. By using the reservation system, students can determine the most suitable times for them and reserve their seats. If they wish, they can study for seven days a week. In short, education is unlimited in American LIFE.
How Long Does a Course Take in English?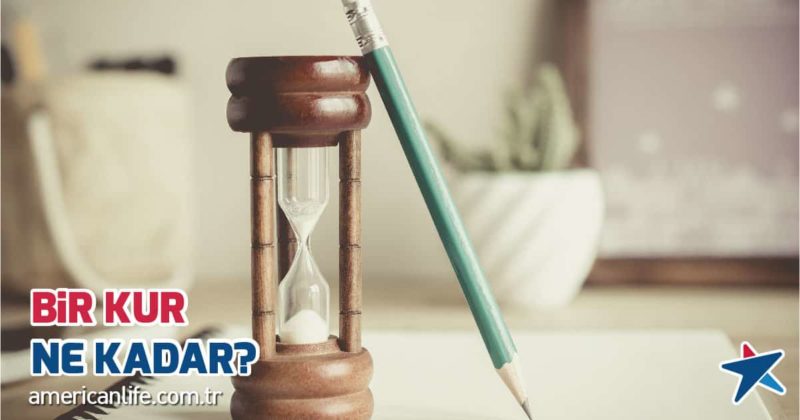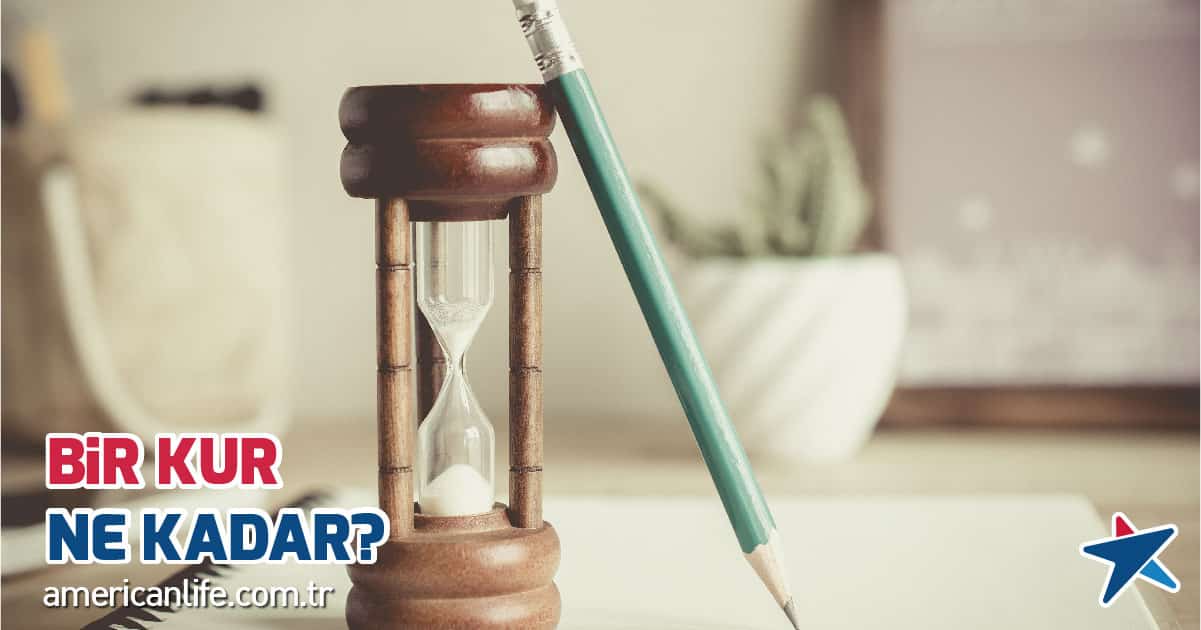 A course in American Life Language Schools English course takes up to ten weeks. In the summer, there are intensive trainings. In intensive training, a course ends in a month. Of course, the important thing is how long the course lasts, as well as the intensity and variety of the courses taken within the course.
At this point, the American Life ART system supports its students in two different ways. First, the student has constant access to course materials and exercises. In American LIFE Language Schools, the student's book is the American LIFE ART application on the mobile phone. Therefore, the student has the opportunity to study English at any time and under any condition. Another support is the unlimited number of courses a student can take at American LIFE. In short, education at American LIFE Language Schools is quite intense.
How Long Does It Take to Learn English?
It depends on your goal. We recommend that you complete at least the B2 level so that you can express yourself in English. Assuming you start at the A1 level, as 70% of students do, that's forty weeks of study. In short, if we consider that you do not take very important breaks between the exchange rates, you need to allocate your time for about a year.
Of course, two factors should not be forgotten. First, there is no end to learning English. When you finish the B2 level, your English level will be insufficient for some situations. Therefore, the goal you set today may not be enough for you tomorrow. The second factor is that you should not remove English from your life. If you learn English very well, even if you start speaking fluently, if you don't speak and read enough, it will regress quickly. The lifetime education opportunity offered by American Life Language Schools will allow you to keep your English level up to date.
Can English be Learned at Home?
One of the frequently asked questions is whether it is possible to learn English without the support of any institution or teacher. Nowadays, accessing all kinds of information is very easy when compared to the past. In that case, it is also possible to reach the resources that teach English through our own means.
But an institution that teaches English speeds up the learning process. Other students who have similar goals as you influence you positively. Also, learning is a long journey that requires a certain amount of self-discipline. In this journey, factors such as socializing and walking to the same destination with friends make your job easier.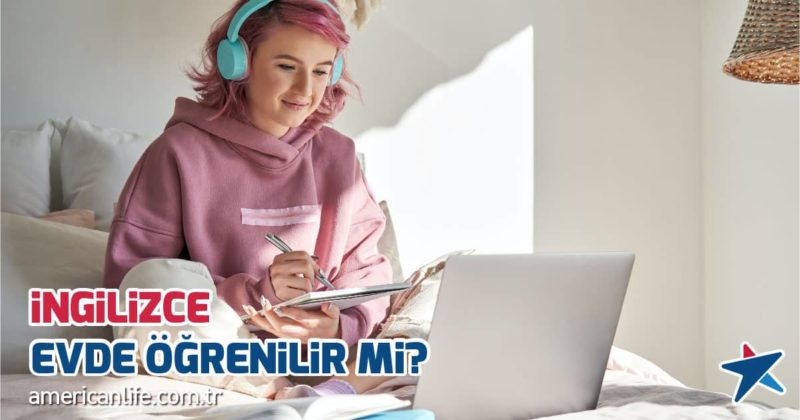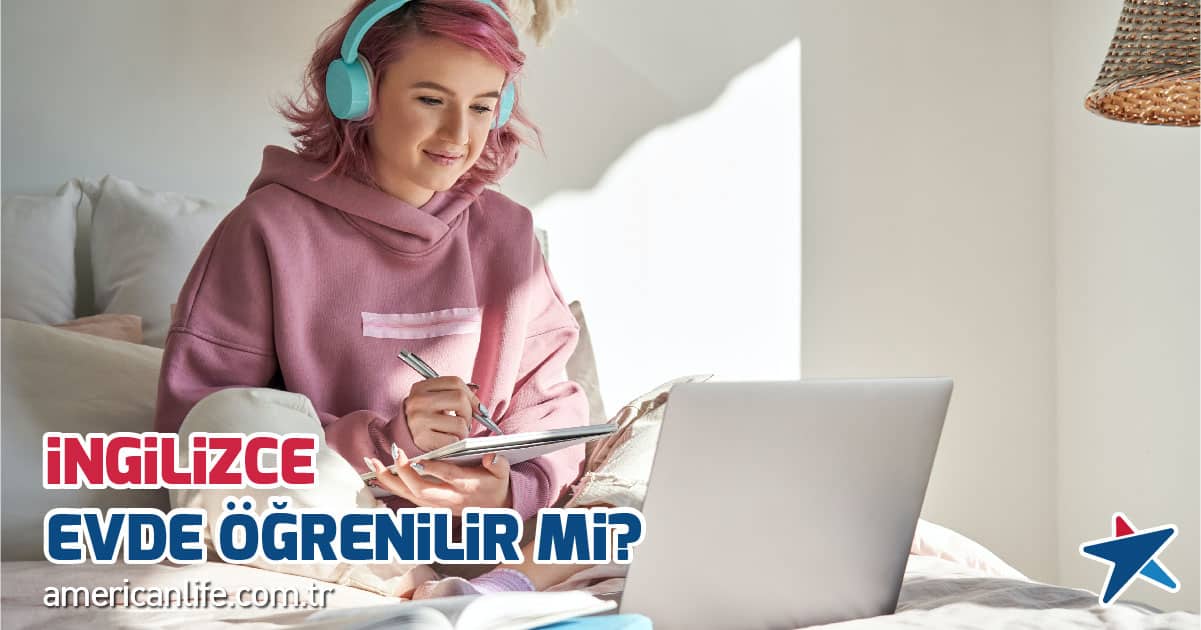 Istanbul English Course
American LIFE Language Schools have branches in every region of Istanbul. Professional employees, university students, young people, and children in Istanbul prefer the American Life Istanbul English course in many locations.
With its student-friendly classroom design, clean environment, and unique education system, American LIFE's service approach is always at the top.
The Importance of Socialization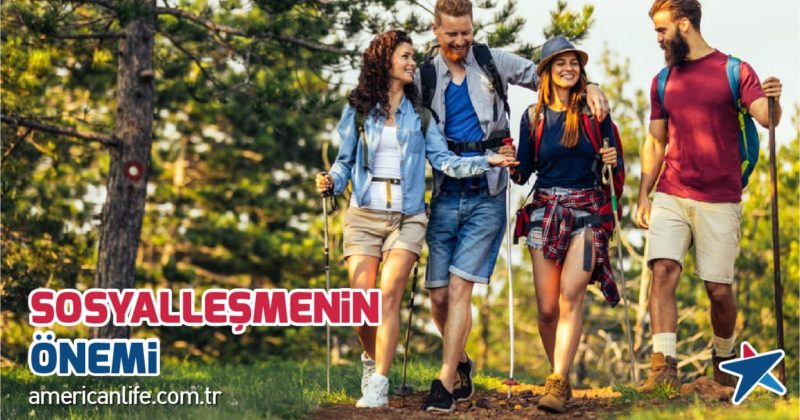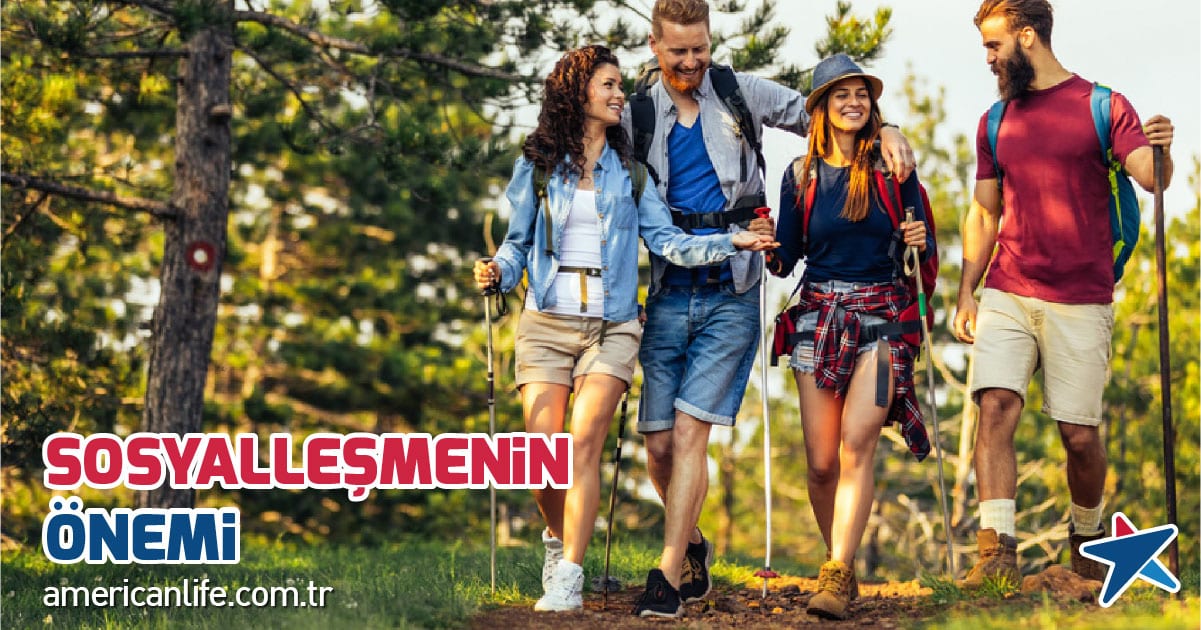 American Life Language Schools has planned the education system to keep the attendance and interest levels of the students at a high level. First of all, allowing flexibility in the student's days reduces the possibility of absenteeism. In addition, American Life Language Schools ensure that students have a strong sense of belonging to the institution, thanks to the importance they give to socialization and free personal development programs in English courses.
Socialization opportunities are one of the differences of American Lıfe Language Schools. Many activities, such as nature walks and barbecue parties, are organized regularly every year so that students can socialize not only with their classmates but also with students from other classes and even from other branches.
English Course Prices
As we mentioned above, each student's level and goals are different. For this reason, a roadmap should be drawn up in line with the student's goals before the price is determined. In order to find the closest American LIFE English course to you, to take the placement test, to draw up your education roadmap, and to determine the price of the English course;
English Course Get Detailed Information About