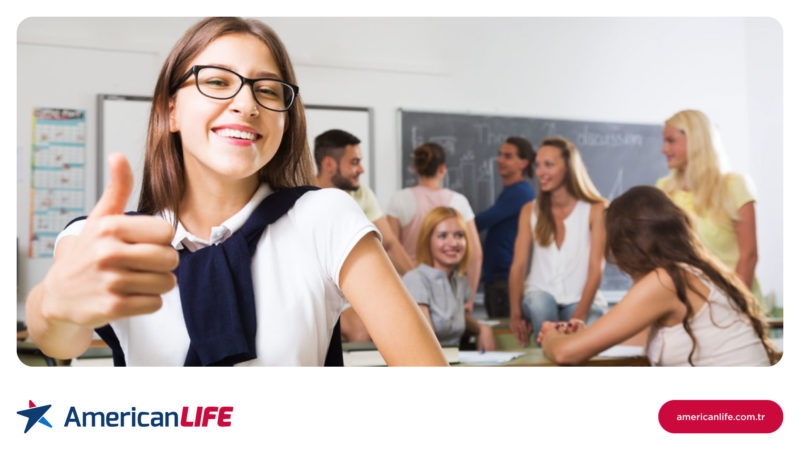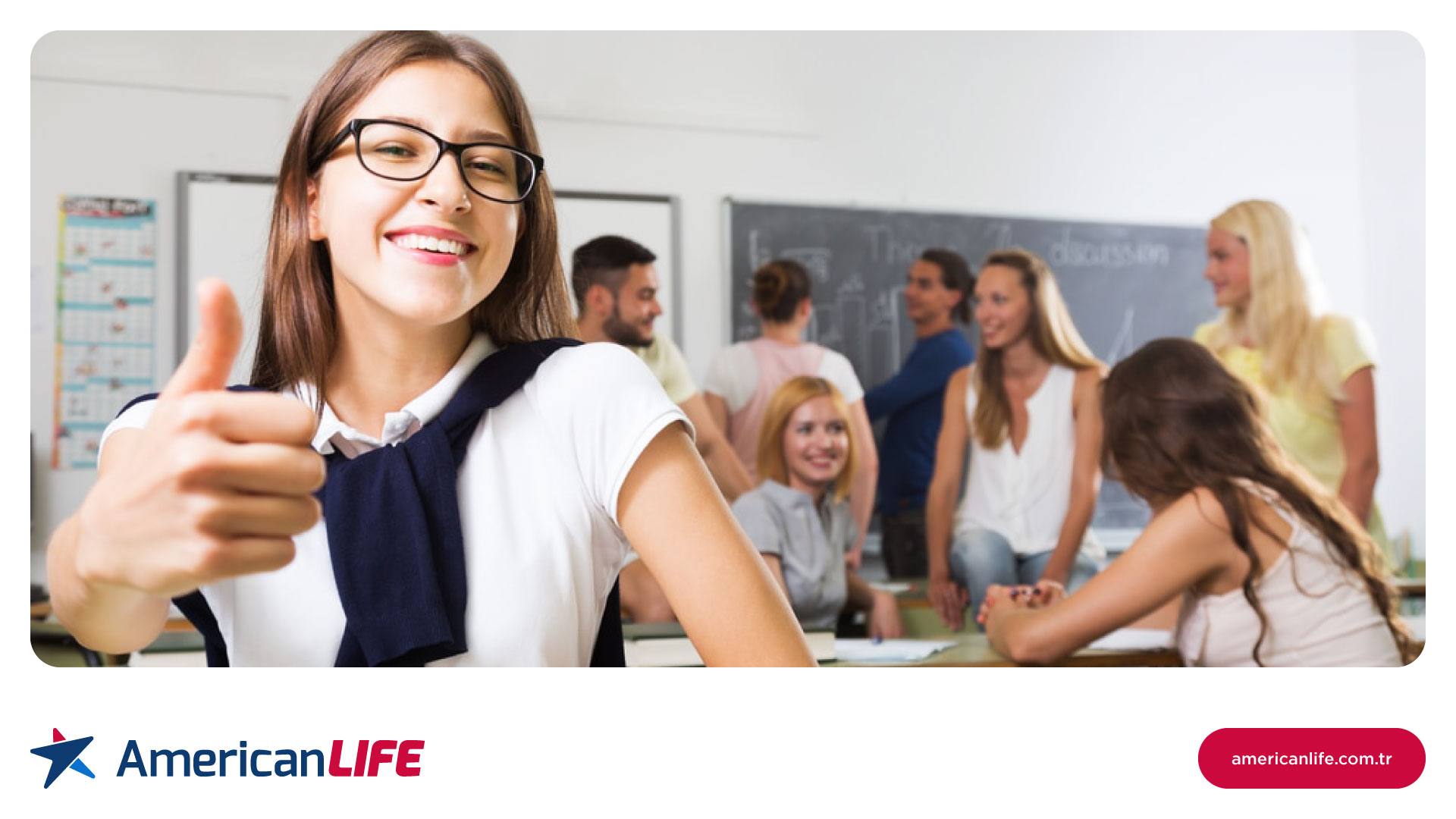 Russian, a language spoken by 260 million people, is the 4th most common language worldwide. Russia and Turkey are two big neighboring countries with developing commercial and social relations. Civil engineers, business people, high-level officials who often go on business trips, and tourism professionals working in this great geography. Within the framework of AmericanLIFE Language Schools, Linguafolio, you can learn Russian in private lessons and group lessons, and you can reach a broad vision opening to the east and west in a short time.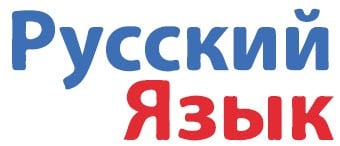 A strong language is strengthened by the power of the state that speaks it. It can be said that Russian, the language spoken by Russia, which managed to find its place in the top spot on the list of the most powerful states in the world, is a very powerful language used by large masses in this context. Russia, which has the largest land area in the world and is shown as a giant country, has an area of influence in many geographies. This situation causes billions of people around the world to speak Russian. Wouldn't you like to join these billions of people? Learning Russian will open many doors for you around the world. So much so that by learning the Russian language, you can find job opportunities in almost every country around the world. In addition, if you have a goal of going to Russia or a Russian-speaking country, it is very important to take a professional Russian course in order to live comfortably in that country and communicate with people.
Russian, as you know, does not use the Latin alphabet, but an alphabet with its own structure. This makes Russian a more difficult language to learn for people like us who are accustomed to the Latin alphabet and letters. The main way to overcome this is to get the most out of your Russian education. If you want to learn Russian, you need to take training from world-renowned courses and teachers in teaching this language, and continue your studies by getting support from them at all times. Here, the Russian language training programs of American Life Russian courses offer you these opportunities in the best way possible. American Life courses, which aim to provide the best education to their trainees with their Russian language teaching staff who have gained worldwide success and proven themselves, serve those who want to learn Russian at any time, with numerous branches throughout Turkey. You can also quickly contact American Life on the contact page and ask all the questions on your mind.
In addition to learning Russian, if you want to learn German and get information about the German language, you can visit our blog page and programs page.
Russian Course Get Detailed Information About