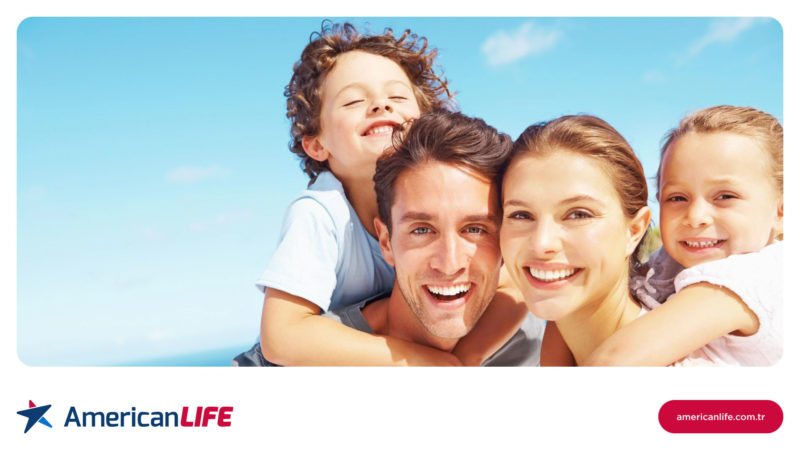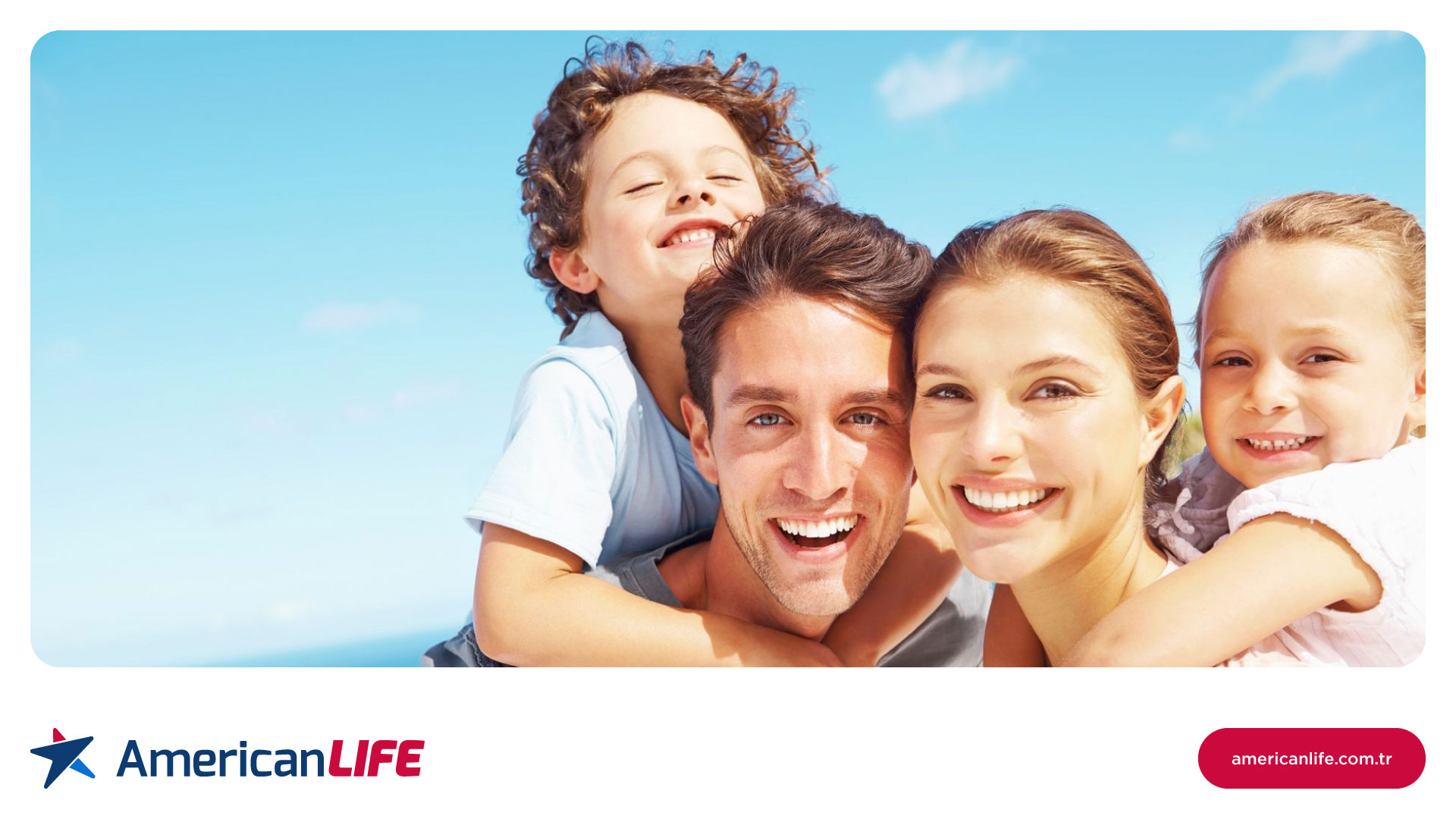 Germany has almost become the second homeland of the Turks. Today, millions of Turks live and work in Germany. The fact that so many Turks work in Germany creates the need for family members to obtain a residence permit in Germany. The German state allows this and allows citizens who meet certain conditions to live with their families.
The name of the program that allows our citizens to go to their families living in Germany and for families to come together is the German Family Reunification Visa Program. One of the requirements for applicants to this program is to prove that they know German at least at A1 level.
Knowledge of a foreign language at the A1 level enables the person to introduce himself/herself, to give simple information about the place where he/she lives, to understand others while giving similar information, and to have a basic understanding when talking about slow and simple topics.
American LIFE Language Schools have been successfully providing German training for family reunification for nearly ten years. A1 certificates can be obtained after the exams held by the Goethe Institut and ÖSD. German education is given as a separate group by permanent instructors who are experts in their fields. Our German teaching staff have extensive experience in family reunification. To date, nearly a thousand of our students have received the required grade in the German family reunification exam. If you wish, you can learn your level instantly and free of charge by taking the Online German Placement Exam prepared by our expert teachers, and you can benefit from our special offers.
For more detailed information about German Family Reunification;
German Family Reunion Get Detailed Information About