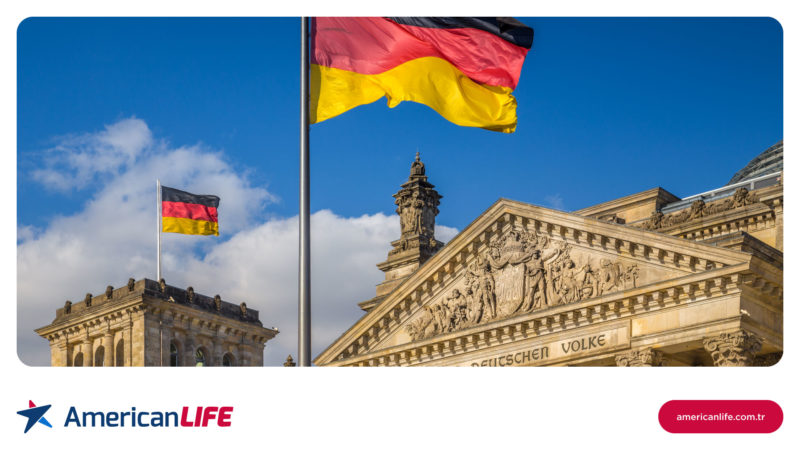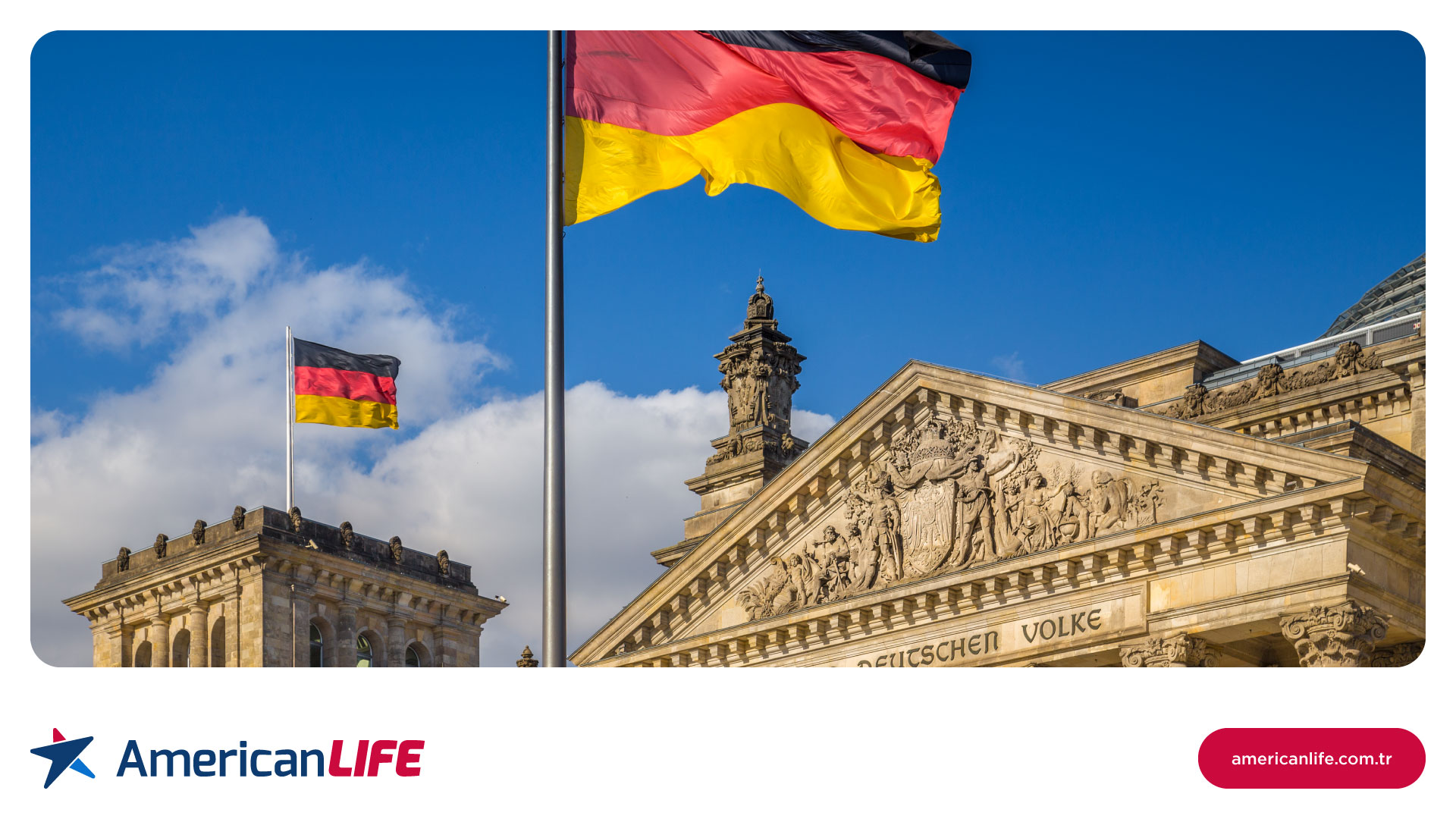 German Course
Do you want to learn German or attend a German course? If your goal is to make a good investment in your career, we can say that you made the right decision. Let's try to explain why.
After English, the most popular language in Turkey is German. This is because there are so many ties between the two countries. First of all, let us remind you that Germany is Turkey's largest trading partner. Many brands with German capital have investments in Turkey. German is known as the language of engineering in our country. Another point of contact between the two countries is the Turks living in Germany. Many Turks aim to live in Germany because of their kinship ties. In addition to these, German tourists coming to our country are another reason for the demand for German.
Why Should You Learn German?
If you are an engineer, there is a good chance that you need German more than anyone else. According to research, the average income of people who speak German as a third language in our country is very high. German is a very important acquisition, especially for those who aim to work in multinational companies.
Of course, not only engineers need German. Many businesses with international contacts are looking for German-speaking personnel for their different departments. If you know German well, your chances of being unemployed are very low. Have you ever looked at job postings on human resources sites looking for German-speaking personnel? If you haven't, take a look. We are sure you will be very surprised.
Doctors Immigrated to Germany
Society in Germany is aging, and the need for healthcare professionals is increasing. There is a shortage of nearly 100,000 nurses. A doctor who speaks good German is very unlikely to be accepted. Therefore, many health personnel in Turkey aim to immigrate to Germany. That's why health personnel have recently started to learn German.
If you work in the health sector, knowing German is also useful for jobs other than immigration. The health tourism sector in Turkey is also growing day by day. The needs of language-speaking personnel are increasing in the enterprises serving in this sector. For this reason, German will definitely bring you to the fore in this regard.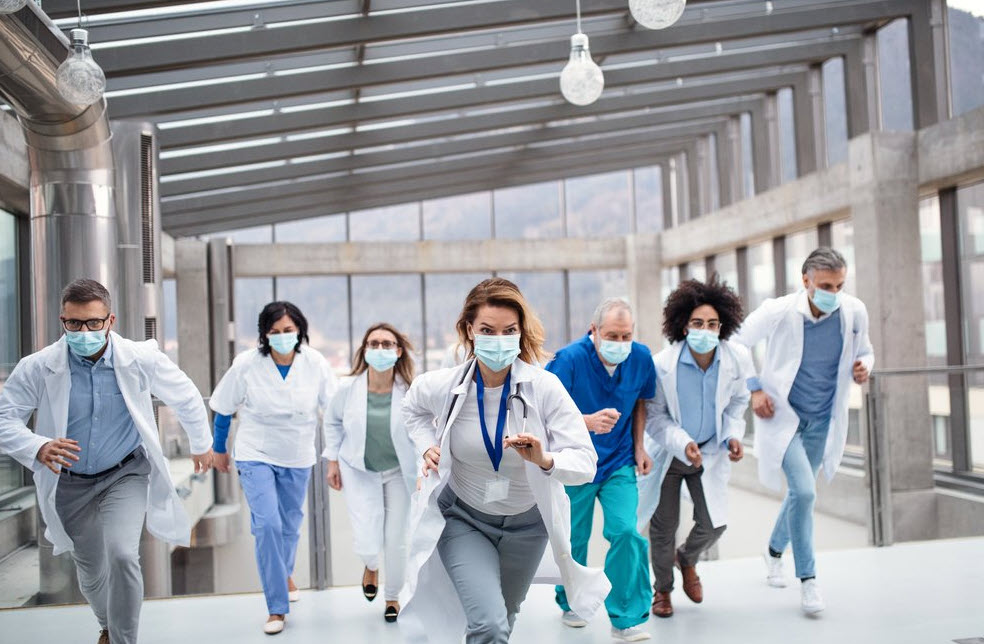 German at American LIFE Language Schools
As American LIFE Language Schools, we care about German. We have been teaching German with our permanent teachers for years.
So what's different about American LIFE? First of all, the phrase "our permanent teachers" is important to our students. As many institutions do, we do not operate by bringing a student and a part-time teacher together and stepping out of the way. Our German department consists of experienced teachers who have been with us consistently for years. In this way, there are no adverse events such as teacher changes in the courses. In addition, a standard curriculum can be applied.
Another difference is our German activity clubs. Activities such as the German Conversation Club and the German Cinema Club enable students to improve their speaking skills. These activities are free and unlimited for our German students.
Our small class size is another advantage we provide to our other students. We teach in classes of up to twelve people. In this way, our teachers can engage with students one-on-one.
HOW LONG DOES THE GERMAN LANGUAGE COURSE TAKE?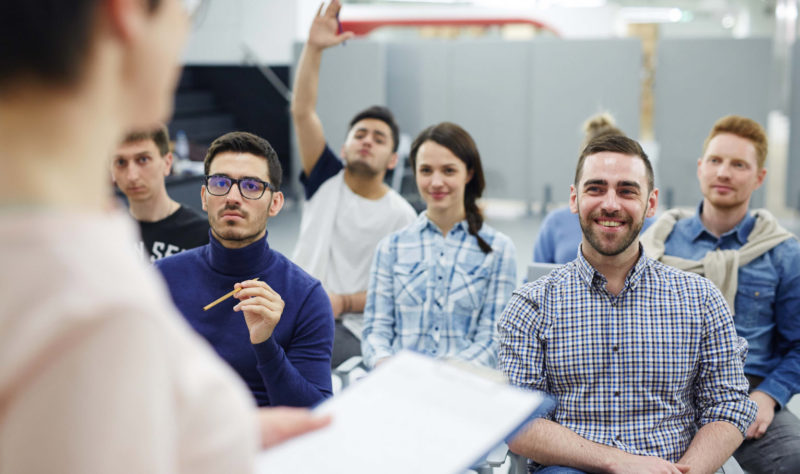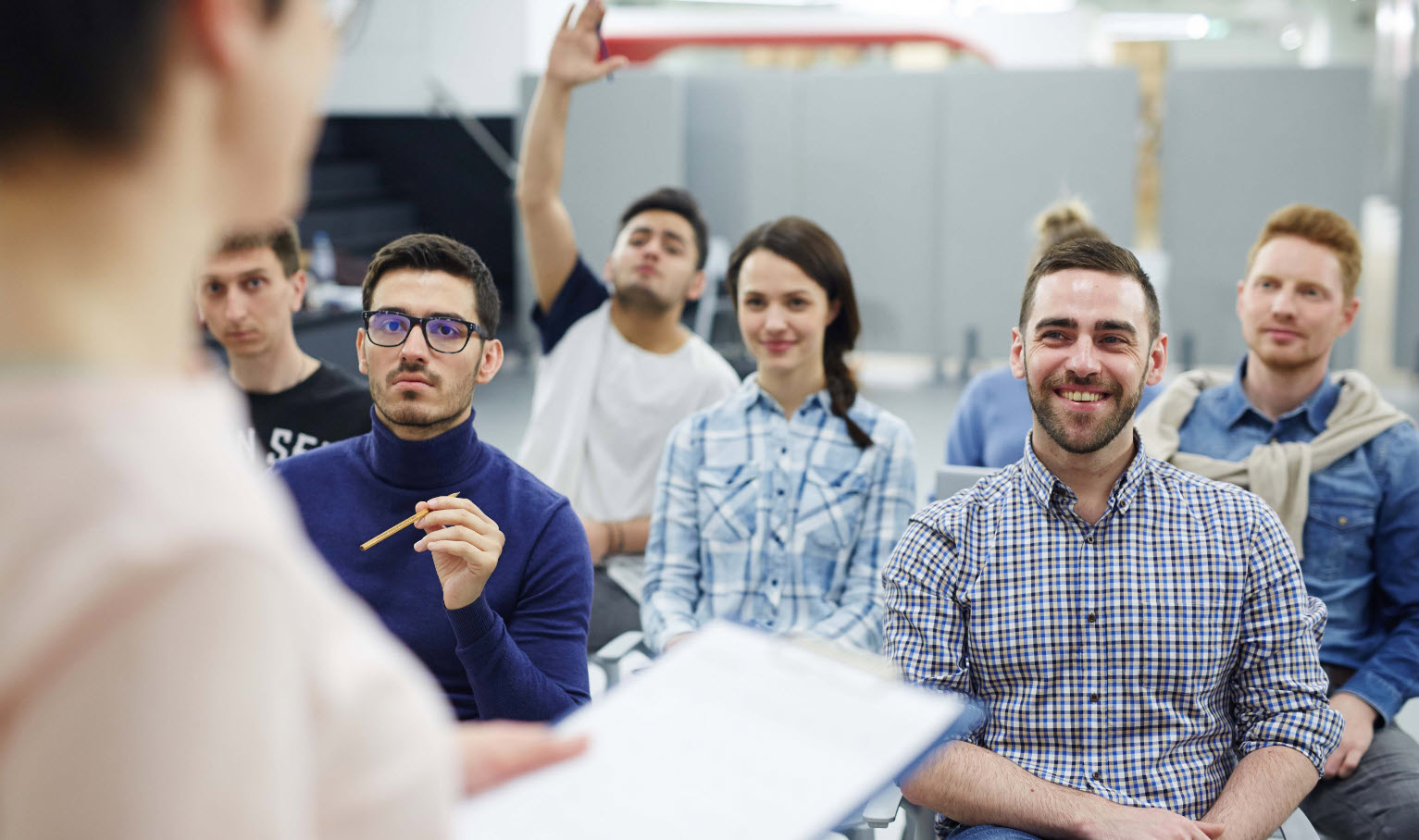 It depends on your level and goal. If you have no foundation, don't let this scare you. Usually, students taking German courses start from scratch. So don't be shy; there are many people like you. If your aim is not only family reunification, it is useful to learn German to the end of B2.
At American Life Language Schools, it takes approximately twelve to fourteen months for a student who starts at the A1 level to complete the B2 level. If it is dry, you will finish it in three months. You attend classroom training two or three days a week. On other days, you can participate in the German Speaking Club and German Cinema Club activities.
You can also learn German through distance education. American Life Language Schools also offer you opportunities in this regard. We have many students who want to learn German without leaving their homes. We provide education to these students through the lessons we hold on Zoom. We even have German speaking clubs that we organize through distance education. Therefore, our students who take distance German courses can also benefit from club activities.
Students who learn German through distance education can also join face-to-face German activity clubs. If you want to do this, you need to get your distance education from the nearest American Life branch.
There are many opportunities for those who want to learn German in Istanbul. We recommend that you pay attention to a few points when choosing the institution where you will study. First of all, being close to your work or home allows you to continue your education regularly. In addition, try to find an institution that provides training with permanent training staff. Another criterion to consider is German activities outside of classes. These activities are especially helpful in improving your speaking and listening skills.
As American Life Language Schools, we provide German education in all our Istanbul branches. That's why you can definitely find an American Life branch close to your home, work, or school. Before applying to our branches, you can determine your level by completing our online German placement test. Then, after completing our placement test, if you wish, our branch of your choice will reach you and give you the necessary information.
Corporate German Trainings
American Life Language Schools is also the most reliable partner for businesses that want to train their staff in German. For years, we have been the most trusted training partner for businesses operating in Istanbul and the East Marmara region. We provide solutions to the needs of businesses in this regard. We offer German training, tracking, and reporting services to institutions. For corporate German trainings, you can request information from the info@americanlife.com.tr e-mail address.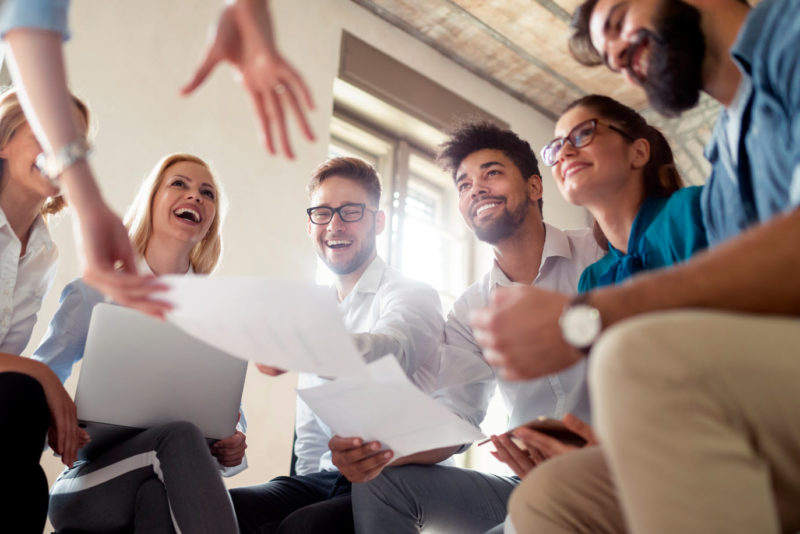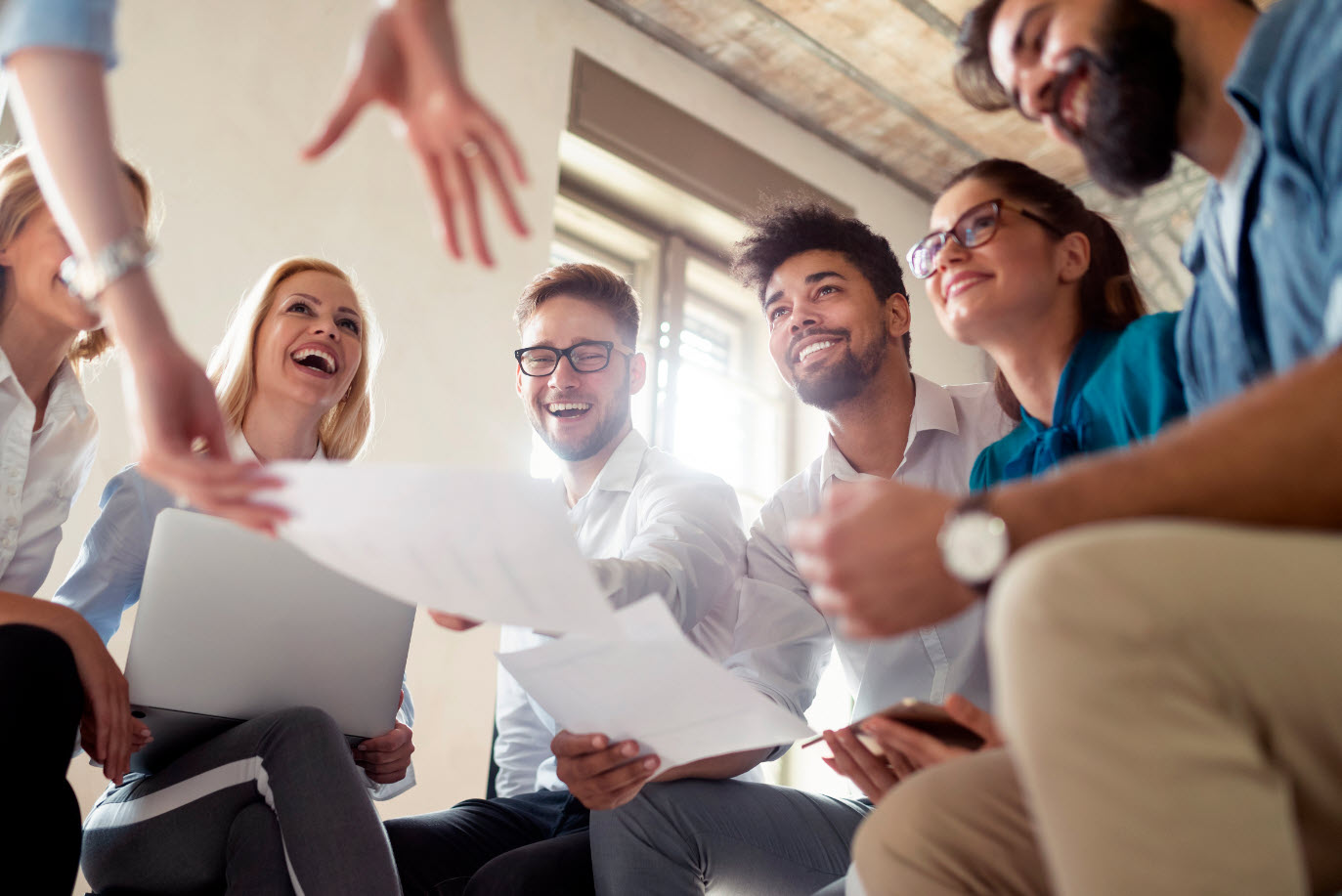 If you want to learn German, let's look at your level and goals together to price your education. Visit our branches and get detailed information about our education system and other services we offer. You can be sure that you will be offered a price and payment plan that suit your needs and budget.
German Course Get Detailed Information About