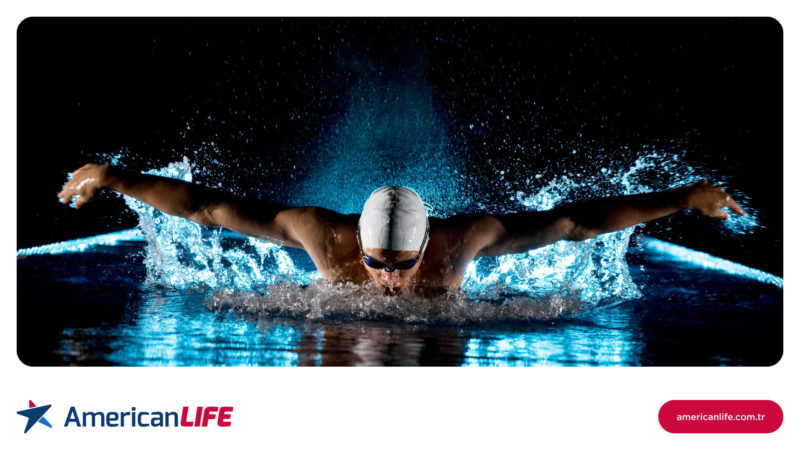 The need to prove our level of English appears at various stages of our lives. Therefore, English exams are a part of our lives. Many people prepare for English exams, both for academic and career purposes. Only the number of students entering YDS reaches two hundred thousand people per year. Every year, thousands of students take foreign exams such as IELTS and TOEFL for academic goals.
If preparing for TOEFL and IELTS exams is on your agenda, you probably have a plan abroad. You have to do your planning and timing well. You have the right to take these exams at any time. But still, do not forget about the preparation process. Calculate the time that will pass between preparing for the exam, making an appointment, and getting the result. Many people may be late because they do not do this calculation well.
YDS and YÖKDİL exams are held at certain times of the year. In the same way, determine the correct preparation process for yourself in these exams. Remember that the time you need to prepare, depending on your goal and level, can range from a few months to a year.
What are English Exams?
We have listed the summary information about the major English exams below.
TOEFL
IELTS
TOEIC
The TOEIC test is a test developed mostly for business English by ETS, the developer of TOEFL. Therefore, many companies measure the English level of the personnel they hire with this exam.
YDS
E-YDS
The E-YDS exam is the computerized version of the YDS exam. It is also regulated by ÖSYM. It is in the same format as YDS. You can take this exam only in certain centers.
YDT
YDT exam is the third stage of the Higher Education Institutions Exam. Students who want to enter the language departments of universities take this exam.
YÖKDİL
If you are preparing for graduate education, this exam is for you. The exam is taken in one of the three main areas. These are Science, Health and Social Sciences.
Apart from these exams, we also provide training for different exams such as SAT, GRE, GMAT. You can get detailed information about the exams you want to take by sending an e-mail to info@americanlife.com.tr
How to Prepare for English Exams?
All English exams have different features. The preparation strategy that is valid for one exam may not be very valid for another exam. Therefore, it is necessary to know the requirements of the exam that we will prepare for.
For example, TOEFL and IELTS tests mostly measure communication skills. Therefore, you should improve your listening, speaking, writing, and reading skills in these exams. You can use our TOEFL and IELTS articles to read in detail what awaits you in the TOEFL and IELTS exams.
The YDS exam is a classical multiple-choice exam. Grammar is a bit ahead here. Although not as much as before, question solving techniques can be useful for you. Therefore, your preparation technique for the YDS exam should be a little different. You can read detailed information about the YDS exam in our YDS EXAM article.
American LIFE English Exam Trainings
American LIFE Language Schools prepare you for all English exams. The preparation for each exam is different. Also, no student is alike. This is why exam training in very crowded classrooms is not very efficient. Exam training in American Life is held in classes of maximum fifteen students. In fact, the average class size is ten.
Exam training at American LIFE is both theoretical and practical. First, your infrastructure related to the exam you will take is completed. Then the lectures come. Besides, question solutions are the most important part of education. Especially in domestic exams, the fact that there are many question solution hours affects the performance closely. In international exams, you establish a lot of dialogue. Because you need to have a lot of dialogue in the exam.
Can Every Teacher Teach Exam English?
Exam training is a completely separate lane. Therefore, the teacher must also be an expert on the subject. At American Life, test teachers are separate from general English teachers. Our exam English teachers in different branches refresh their knowledge with exam training meetings that we organize at least four times a year. To become an exam teacher, a teacher must have taught general English for at least five years and completed in-house training. This is American Life's standard for exam English teachers.
Clubs are an advantage for students who attend exam training at American LIFE Language Schools. Our grammar club is generally preferred by students preparing for domestic exams such as YDS. Our speaking, listening, writing, and reading clubs are very useful for students preparing for IELTS and TOEFL training.
To reach the nearest American LIFE branch and get information about the exam you want to take;
Exam English Get Detailed Information About