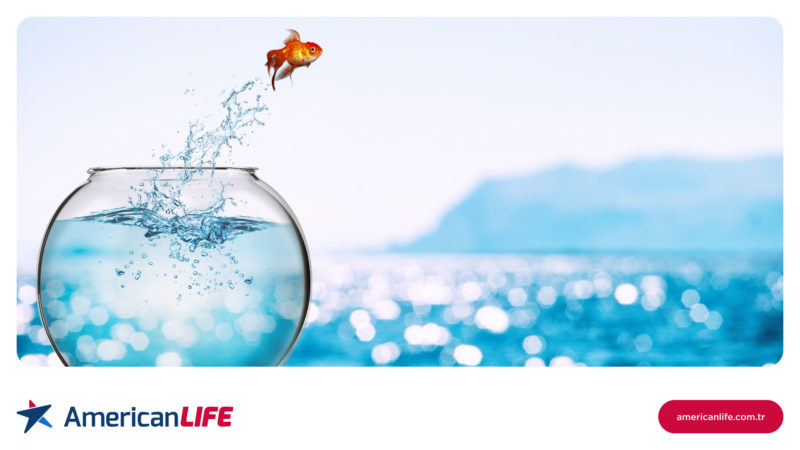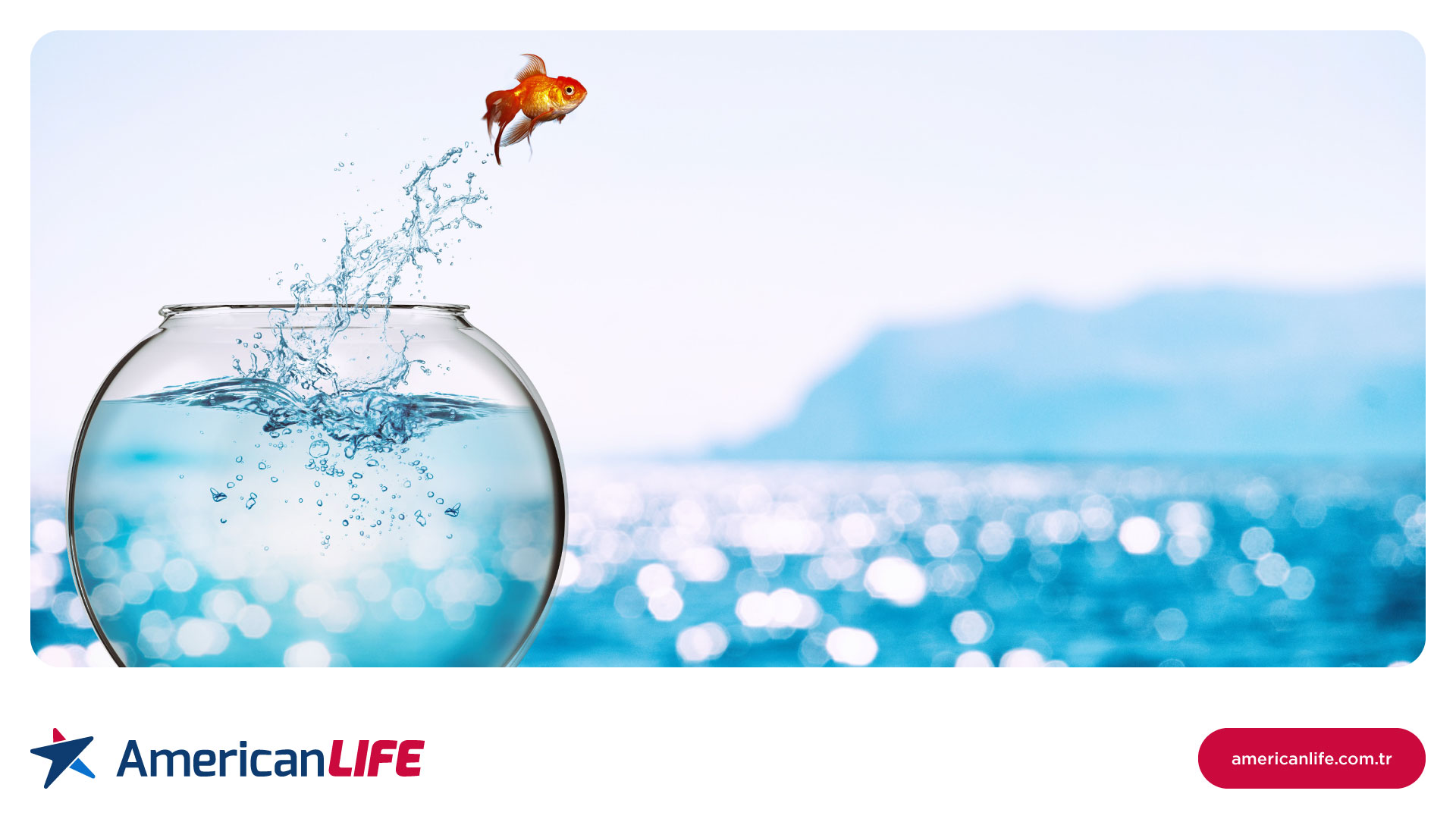 American LIFE Franchise
American LIFE; It offers a full-fledged business model to you, investors, who want to have a profitable, orderly and peaceful business life, aim to be a leading and respected institution in the education sector, and aim to be a part of a well-established brand that is growing rapidly in the country and abroad.
American LIFE Headquarters consists of a team that is transparent, close to collaborative, systematic, reliable and has been working together for many years. This team offers a business plan and program on what needs to be done to make your business successful, as well as protecting you from potential problems a new business may face. It presents the accumulation of years ready to you. The fact that the seriousness and responsibility we show to our students is also reflected to the dealers in terms of management criteria creates the codes of a two-way gain.
We invite all investors who believe in the superiority and power of friendly, positive, hardworking, sincere and quality service to get to know us better.
Why American LIFE?
American Life promises its investors a peaceful and secure business life by supporting them in all matters. It is futuristic; it responds to the need for a language (communication) that grows every day and will always continue. It develops according to your interest and performance capacity with its creative ancillary services. It offers prestige, speed, and sustainability as a deep-rooted, experienced, and dynamic machine. Corporate identity rises on morality and transparency.
American Life is not just a language school. It is a communication brand that has an organic power of change and is ready according to time, demands and trends. American Life is a respectable, wealthy, futuristic, and wise investment.
American Life Headquarters provides a true franchising service by providing decoration, licensing, staff recruitment and training, design, web, digital communication, software, legal consultancy, MEB consultancy services, and much more. With its unique concept, solution partners, and additional income models, it is much more than a language course.
Our country's English proficiency ranking is 47th in the world (last in Europe).

The wage difference between employees who speak English and those who do not is 50%.

Proportion of those who have to use English as part of their daily work in international companies 55%

Number of students studying in public schools: 16,113,000

Number of students studying at state universities: 6.629.000

The rate of students speaking English at B1 level in state universities is 4.1%.
Branch Opening Process
Turkey is a country with a high density of young population, aiming to be among the top 10 economies of the world, where multinational companies make investments. It is not possible for our young people to have a good career without knowing English. Therefore, English course management is a prestigious business that appeals to a significant audience in our country as well as in many parts of the world. We can see this from the figures below. As a business owner that teaches English, you not only make financial gains, but also make a contribution to take our country's deserved place in the world economy, sports, art, and literature.
Your first contact with AmericanLIFE starts with a pleasant preliminary meeting and is crowned with the opening of a branch. The AmericanLIFE family is always with you during this process. Carrying out this process with professionals who are experts in their field will make you feel safe and add value to your investment. The opening process may vary between 3 weeks and 3 months, depending on the suitability of the patient's physical condition and other procedures to be performed. Our consultants will guide you for the works that need to be done simultaneously. The AmericanLIFE branch opening process is shown in the diagram below.