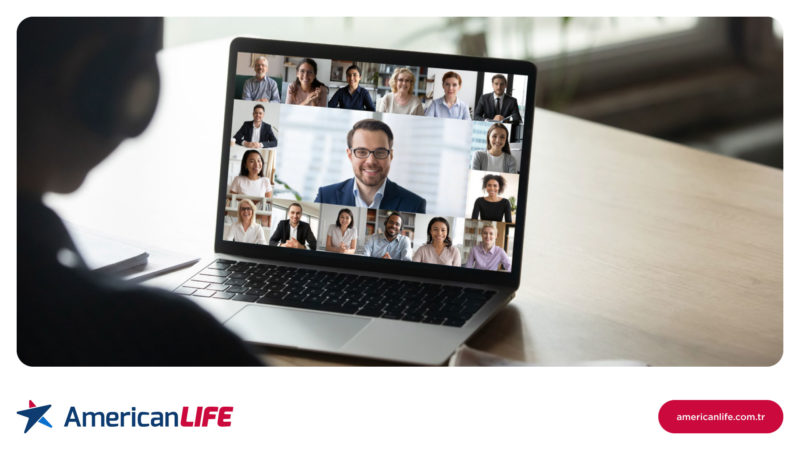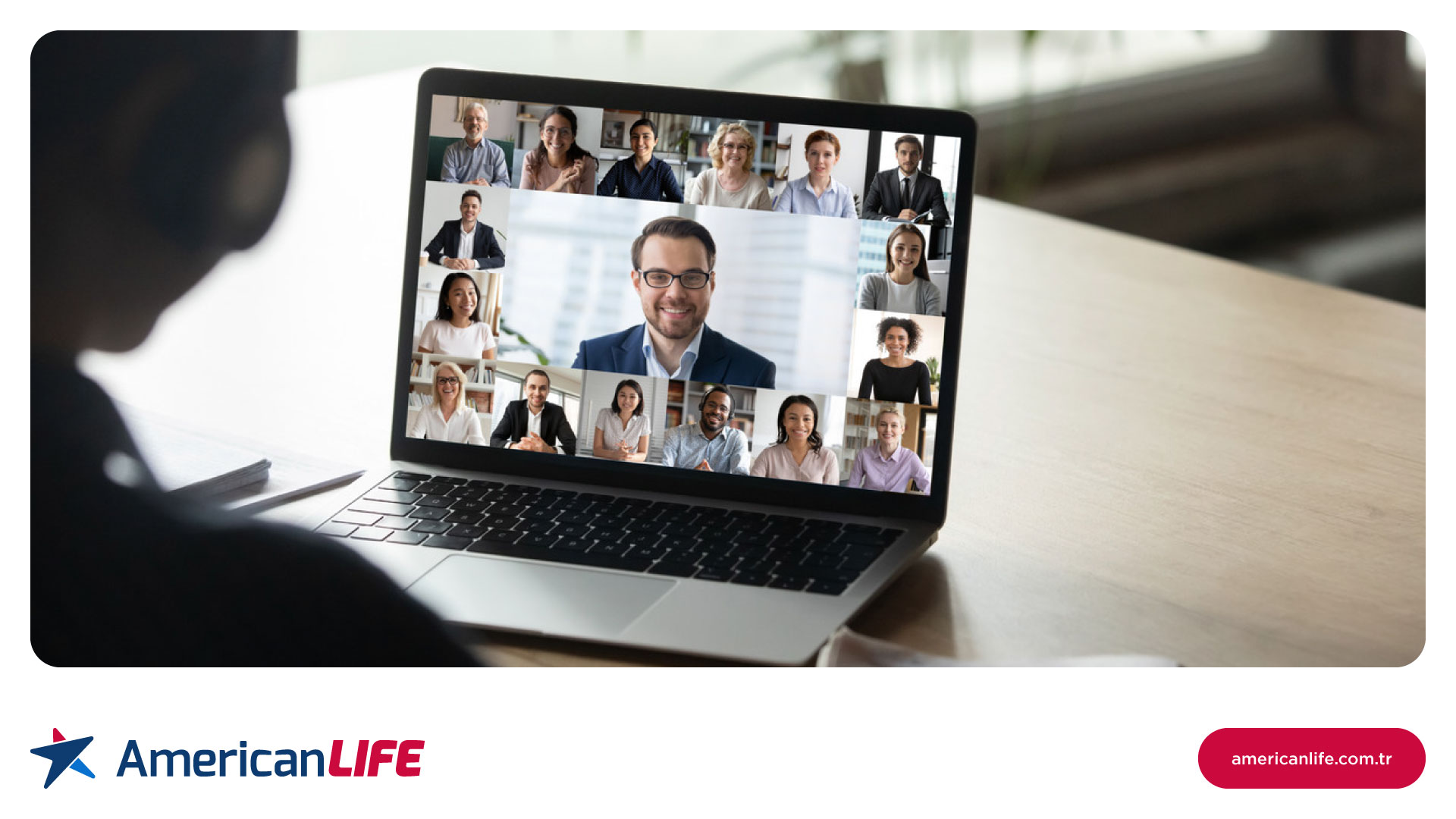 Online English Course
The COVID-19 pandemic has affected the education world as well as changing our habits in business life. Distance education has become a part of many people's lives. This is how distance English education came into our lives during the pandemic period.
As the effects of the pandemic wore off, interest in distance education waned. However, a certain segment still prefers distance education. So, is it efficient to learn English from a distance?
Why Online English Education?
You don't leave the comfort of your home while taking distance education. In addition, the time spent on the road and the money you spend on the road are yours. If you can find a method or platform that gives you freedom in some matters, you can have the luxury of adjusting your schedule. Of course, it should not be forgotten that the main reason for this preference among those who prefer English education online is the epidemic. Online education protects you from disease. In fact, when you choose the right method, you can get very good results from online English education. This means that if you do not choose the right method, the training you receive may not be very productive. We will try to enlighten you on these issues.
There are also Disadvantages of Online English Education!
First of all, it should be said that distance education is not for everyone. In which environments do you motivate better? First, you need to find the answer to this. English requires mutual communication and interaction. Some student profiles say they achieved this with online education. On the other hand, some other profiles lose their concentration in front of the screen. For this reason, you must first answer what type of learner you are.
Apart from this, those who want to study English need a certificate. It will be in your favor if the platform you receive online education gives you a reputable certificate. So if you think I'd better document my education, question it. There is also the issue of trust and accessibility. You should have the opportunity to access the person or institution you are studying remotely in case of any problems.
English is a communication tool. Socialization is also an integral part of it. Friendships and conversations enable this business to be carried out in the long term. Therefore, this is one of the most important disadvantages of distance education.
Which Online English Education?
In fact, we have summarized above which criteria should be considered while studying English online. Online English education, if possible, should be an education that is not just online. Students should be able to focus on speaking, listening, writing, and reading skills separately. Therefore, if possible, you should be able to join clubs related to these topics. It should enable you to study English in your time outside of training hours. In addition, these studies should be able to be reported to your teacher. Wouldn't it be nice to be able to say, I want to return to face-to-face education when you get bored with distance education one day? Therefore, it would be beneficial to combine online education with face-to-face education.
Online English Conversation Groups
Conversational groups are another topic that students who aim to study English at a distance tend to pursue. Talk groups can be made an important part of the training. But it cannot be said to be very efficient on its own. Even if conversation groups have a teacher moderator, this is only useful if it is part of a curriculum. Therefore, it would be better if there were a platform that offered free English activity clubs alongside education.
American LIFE's Approach to Online English Education
The system of American Life Language Schools has been created with all the pluses and minuses mentioned above for online English. A student studying English online uses the ART application. In this way, he comes ready to class with pre-class exercises. The teacher can see from the reports whether the student is prepared for the lesson or not. In the same way, after the lesson, he repeats what he learned in the lesson with post-class exercises. This system allows the student to study wherever and whenever they want. It even forces him to work.
A distance learning student at American Life has the same rights as other students. Activities such as speaking clubs, grammar clubs, reading clubs, writing clubs, and listening clubs are also organized through distance education. But it is not limited to just that. Online English learners can also participate in face-to-face English club activities. In fact, like other students, they have the right to participate in these activities for life.
Unlimited Online English Education at American LIFE
American LIFE's education is unlimited. It is carried out by combining the elements of distance education and face-to-face education. In addition, students who study English online at American Life have the same education standard.
Studying at American Life also gives you flexibility in your training hours. Thanks to our unlimited and flexible training system, you will progress at your own pace. In this way, you can adjust the hours you want to take lessons according to your free hours by using our appointment system.
Online Corporate English Trainings
Pandemic measures are applied more seriously in companies. In order to protect their personnel, companies organize meeting-style organizations with remote access. For this reason, businesses generally prefer distance education for the English education of company personnel. American LIFE offers unlimited English education opportunities to institutions with its ART education system.
English Online Tutoring
If you want to take online private lessons, American Life offers you unique alternatives. With the ART system, you take your private lesson and work in your spare time with the application. Moreover, you can join English clubs either remotely or face-to-face. You can make an appointment for Guided Practice and work with a teacher on the day you want, whenever you want. This training is like no other.
Online English Course Prices
If you want to study English, we have many different alternatives for you. You can call our nearest branch and get information about prices and other issues. Well, if you're going to get online training, why would you choose the nearest branch? As we wrote above, you have the right to participate in all activities in the branch. You can work with a teacher every day by making an unlimited guided practice appointment. In order to reach our nearest branch about online English education;
Online English Course Get Detailed Information About