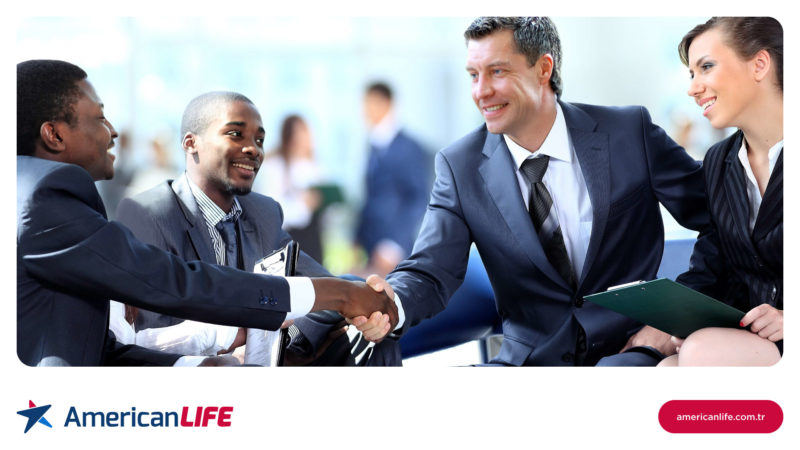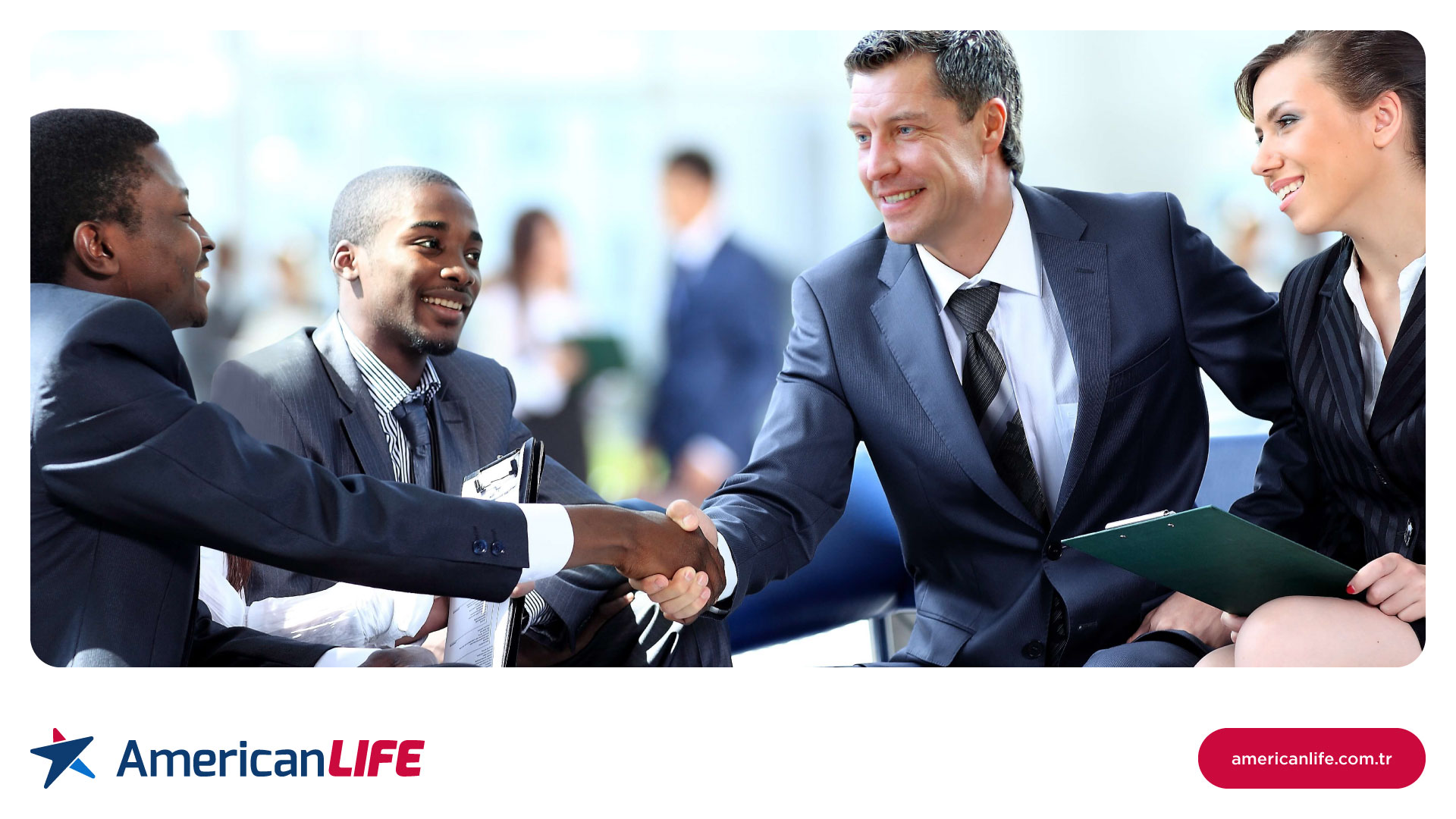 Business English – Tailor Made Business English
English is a very important part of the business world. Multinational companies, employees consisting of people from different nationalities, foreign trade, fairs, and travels reveal the necessity for all personnel of the companies to have a certain level of English.
American Life Language Schools are experts in providing English language training to companies. With the understanding of Tailor Made Business English, the corporate training process of American Life Language Schools proceeds as follows:
Taking the Size of the Business, That is, Determining the Needs and Goals
The English requirement of the business is analyzed. According to the departments, the level of need is revealed. The levels of the personnel are measured in detail. In line with the results, evaluations are made with the human resources department of the enterprise, and the levels that each employee should reach are targeted.
Education
Trainings can be planned either remotely or face-to-face. In addition, the enterprise may prefer training groups with only business personnel (closed group) or groups where business personnel receive training with other students in the institution (open group). Likewise, the business can choose to receive training at its own location or at the American LIFE building.
In corporate English trainings, course training is carried out with the American Life ART system. Business personnel can be exposed to English intensively by participating in +More English and Guided Practice English activities outside of classes.
Reporting
A very important part of teaching English to businesses is reporting. Businesses want to see the development of their staff. At American Life Language Schools, all activities of students are reported in detail thanks to the American Life ART education system. In addition, reports prepared on the student's attendance status, development, participation in classes, and needs are sent to the enterprise in line with the opinions of the student's classroom teachers.
Let Us Evaluate Your New Staff's English
American LIFE Language Schools also provide businesses with measuring and reporting the English level of the staff they will hire. Each assessment test takes approximately one hour and includes a one-on-one conversation with the teacher. The English levels of the staff are reported in detail for each skill. In this way, your business leaves this area that requires expertise to the experts and gets rid of this time-consuming process.
Business English Get Detailed Information About