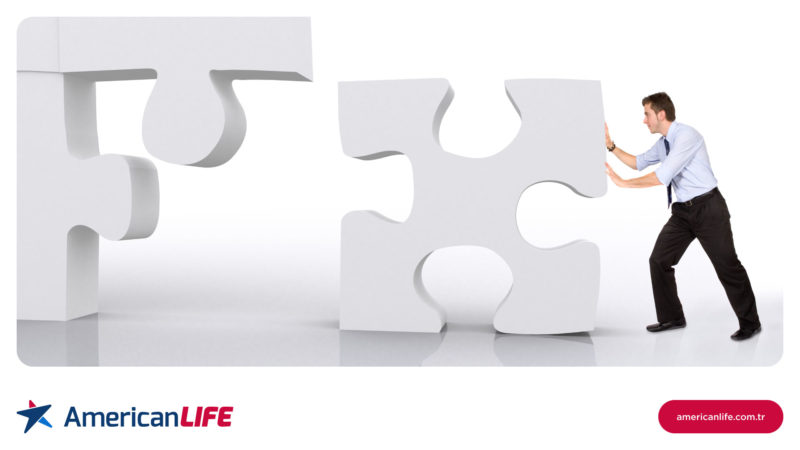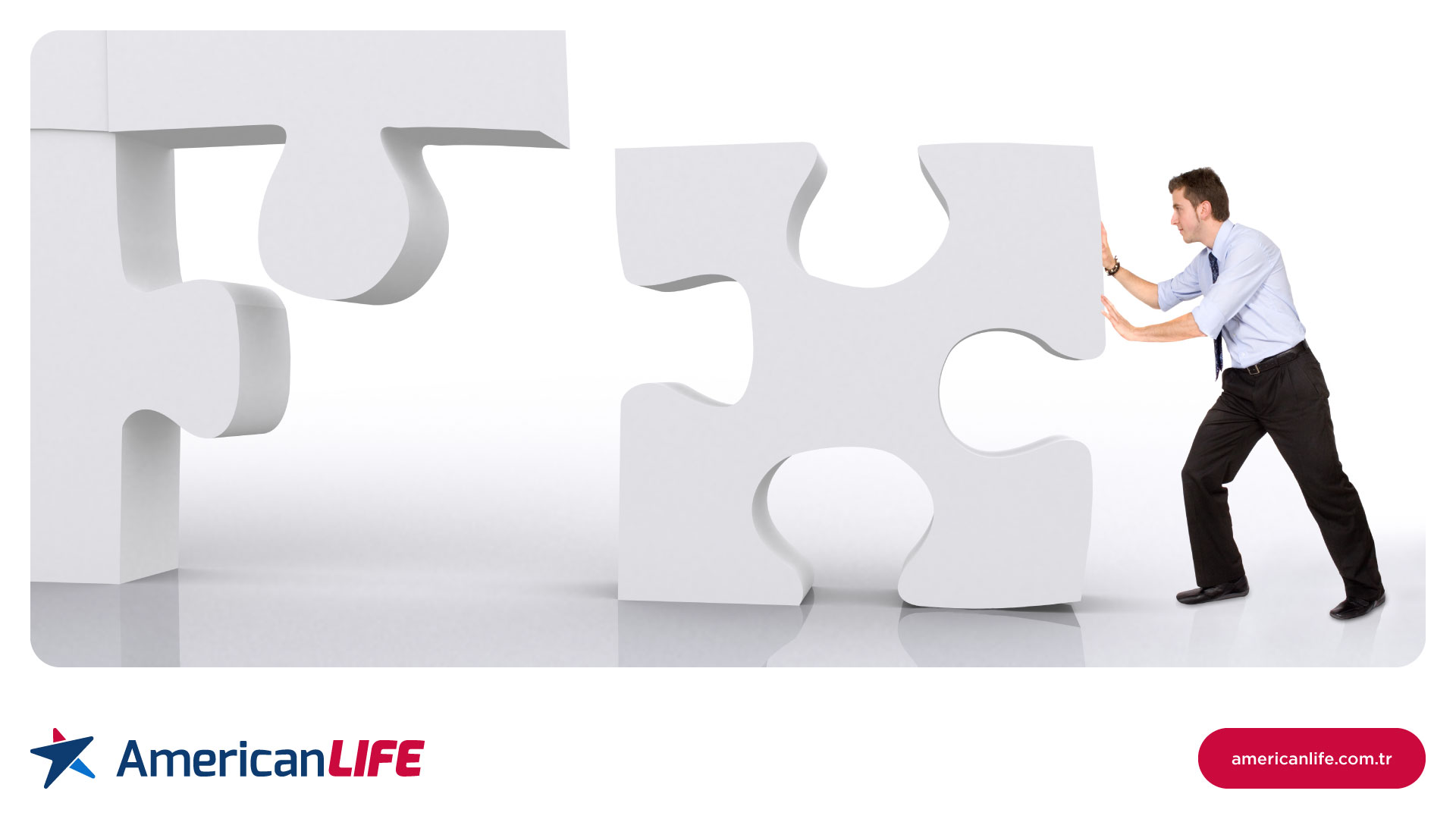 It is the innovative organization of the English education sector. It was established in 2007 and has become the leading institution of the language education sector in our country in a short time.
Innovative
American Life serves the best books, digital materials, and technological equipment. With the projects we do with the world's leading publishers, our students use their time in the most efficient way and reach their goals in the shortest time possible.
Values its students
For us, students are the focus of everything. A whole team works hard to reach the student's goals. The Quality Management and Student Affairs (QMSR) department was established solely for student satisfaction. Our QMSR department is an indication of how much we care about quality.
Knows your goals
Studying abroad has always been an important part of our business. If you wish, you can rely on our expert team to take part of your education abroad.
Provides great environments for its students
We aim to be one step ahead of the industry in every aspect. Our institutions are not just places where our students receive education. Our students socialize in our institutions and make new friends. They live in our institutions, if only for a few hours a week. For this reason, our classrooms, cafeterias, toilets and other common areas are designed for the convenience of our students.
Takes care of the English it teaches for a lifetime
A student who receives an education from American Life once has the right to attend +more classes at any branch of American Life for a lifetime.
Valuable Certificate
Universities such as Concordia University, Virginia Wesleyan University, and West Virginia State University, which are among the leading universities in the USA, accept the American Life Certificate instead of IELTS or TOEFL scores.
High Goals
We opened our first foreign branch in Azerbaijan. The rights of the American Life brand in all regions of the world belong to our company. In the near future, we aim to become a world brand born in Turkey by opening our branches in the leading central locations of the English industry.