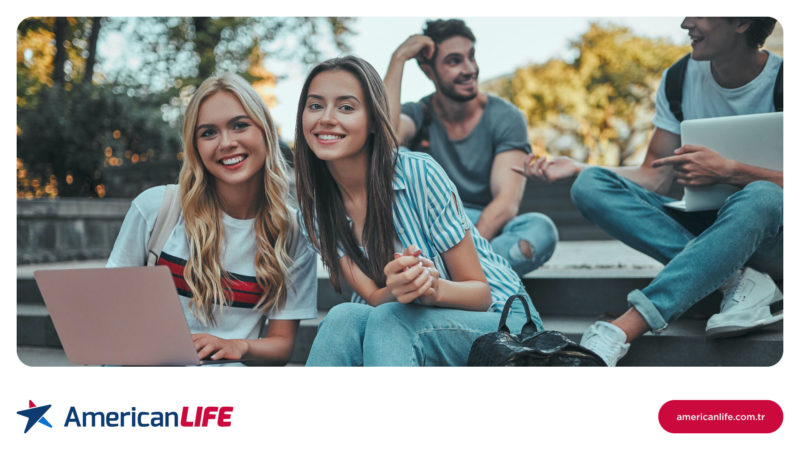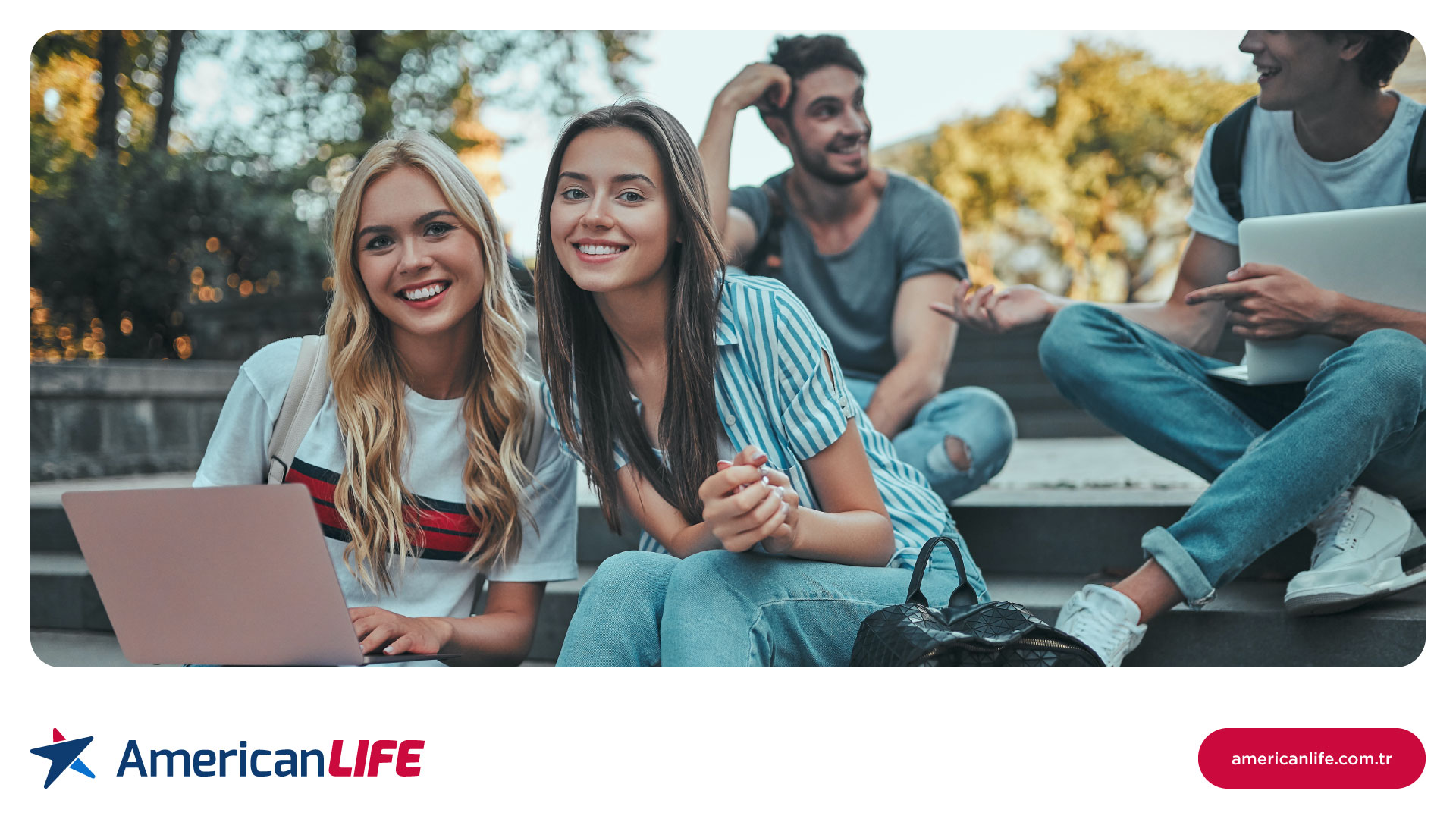 Dutch is the main language of the Netherlands but is also used as an official language in Belgium, the Republic of South Africa, and Suriname. Since the number of people who speak Dutch is very small in our country, people who speak this language have the opportunity to find a job with serious salaries in companies that partner with the Netherlands and in tourism regions. According to the statement made by the Association of Turkish Travel Agencies (TÜRSAB) in 2014, a guide who speaks Dutch receives a payment of 400 TL from the half-day tour program in 2014.
Rare languages, which are not commonly spoken languages such as English and German, open the door to both a wider job area and higher salaries when used in the right places. At the same time, since the proportion of young people in the Netherlands is gradually decreasing, people who speak Dutch can easily find a job in the Netherlands. We have now opened this program, which we have been giving as private lessons within our American LIFE foreign language course for years, to the people of Istanbul with classroom trainings. With our NCSSFL-approved language portfolio and our course that provides education at Council of Europe standards, we offer our participants the opportunity to learn this language in European Standards, as in other languages.
We give a 100% learning guarantee to our students who attend 90% of the lessons regularly in Dutch education. Thanks to this system, we are able to answer the question of our student candidates about whether I can learn before they start the lesson. We guarantee that our candidates, who are Dutch language and literature graduates who are experts in their fields or who want to learn this language in Dutch lessons, with close monitoring by Dutch teachers, will be able to use the language at the beginner level in 2 months. For our students who have more time, it is possible at the end of a 4-month education to start using the language for all their daily needs. You can fill out our information form to get more detailed information about the subject and to find answers to your questions.
The most widely spoken language in the world is English. Therefore, there is a high demand for English courses. In second place comes the German course. Dutch is a language that has the same family as these two languages. In fact, according to some linguists, Dutch is an easier language to learn than German. However, although Dutch is not widely used, it is a language preferred by those who want to improve their business opportunities. Today, although knowing a single language is not enough, knowing a second or even a third language is among the things desired in the business world. For this reason, those who aim to find a job and advance in their career should know more than one language and even learn rarely learned languages.
It is possible to learn a new language in a short time with Dutch (Dutch) courses given by expert educators at American LIFE Language Schools. Having the same language families as English and German provides a great advantage in learning Dutch in a shorter time. Because many words known in English are also found in Dutch. Therefore, learning Dutch as a second or third language is much easier and faster than learning German.
Dutch Course Get Detailed Information About